Attract more qualified leads and loyal customers every day.
You need a website that functions as a powerful marketing and communications tool to attract new clients and position your company as a leader in the industry.
We are a full-service web design and development company that specializes in beautiful custom websites that look amazing and are extremely user-friendly.
Quality Leads & Loyal Customers, Every Day
Make More Money Online with Less Cost
An Online Presence People Can't Ignore
Grow your business and conquer more online territory.
Nobody should feel like their business is getting left behind in the confusing and fast-paced world of the internet.
We've helped over 500 business owners get back their peace of mind and make a bigger return on their website investment. You can have a growing, thriving business that gains more online sales every day. Let us help you get on track to real results.
Trusted by over 500 companies and brands worldwide

Here's what you get with our highly effective websites:
ABOVE AVERAGE CONVERSION RATES
Get more leads without spending a fortune in traffic or SEO.
HIGH QUALITY LEADS & CUSTOMERS
We target your ideal customer and turn them into loyal fans.
AGENCY RESULTS WITHOUT THE HIGH PRICES
We deliver premium quality websites at a fraction of the cost others charge.
"The staff at Randy Speckman Design is fantastic. It's easy to set up an initial website consultation with the founder Randy Speckman. Randy was friendly and professional, telling me exactly how they were going to solve my website problems."
"I'm so glad I called Randy Speckman Design. With no knowledge of how to build a website, my online business was an absolute mess. But Randy Speckman Design made everything look beautiful and function like a dream!"
Harness the power of the internet to grow your sales.
Every web design project we develop is custom built from the ground up to enhance your brand and offers easy-to-use marketing automation tools to help you scale your online business. We deliver agency quality websites using a smart, effective strategy with a track record for delivering real results.
Don't waste another dime on a website that doesn't convert.
Show your competition you mean business with a smart, effective website that makes it easy for people to do business with you. Every website we develop increases new customer traffic and works hard to convert visitors into sales. Finally, a web design company that puts your company first!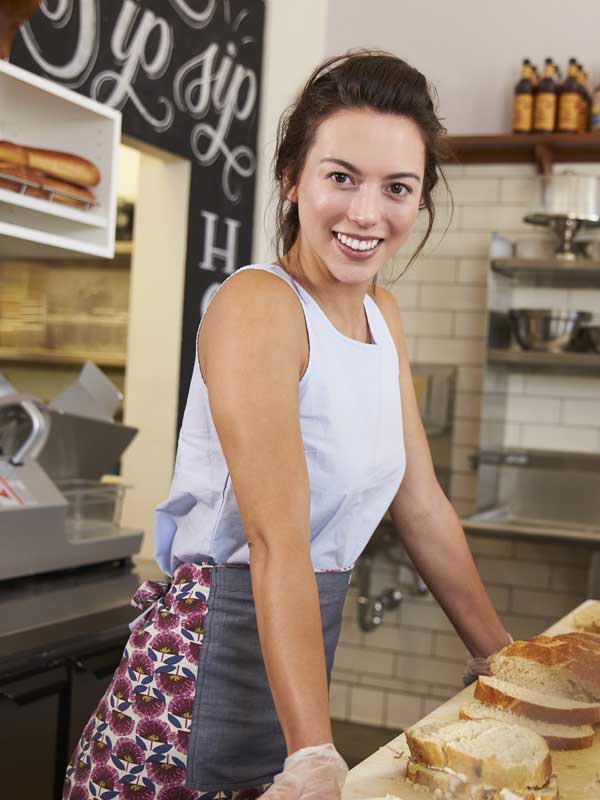 Info Website
$2.5K
Standard features with every website:
Discovery session
Photography
Font collection
Branded icon set
The Divi theme
10 Custom Divi pages
Premium plugins
Email opt-in design
Social Media integration
Search engine optimization
Shop Website
$3.5K
Includes all the standard features plus:
Simple, safe and secure shopping cart
Streamlined single page checkout
Export to Quickbooks
No need for shoppers to register
Delivered by post or pick up
Inventory control
Full range of product options
Full range of pricing options
Multiple payment methods
Easy online refunds and adjustments
Promotional and voucher codes
Websites that attract your ideal customer and entice them to buy from you.
15+ YEARS    |    500+ SATISFIED CLIENTS    |    1000+ WEBSITES
1. Request a call back
To see how you can get a high-performing, highly effective website.
2. Prep your sales team
For the new leads coming in daily from your highly-converting website.
3. Scale your business
Using the extra cash flow from predictable website leads and new sales every day!
Or call now at 760-224-0692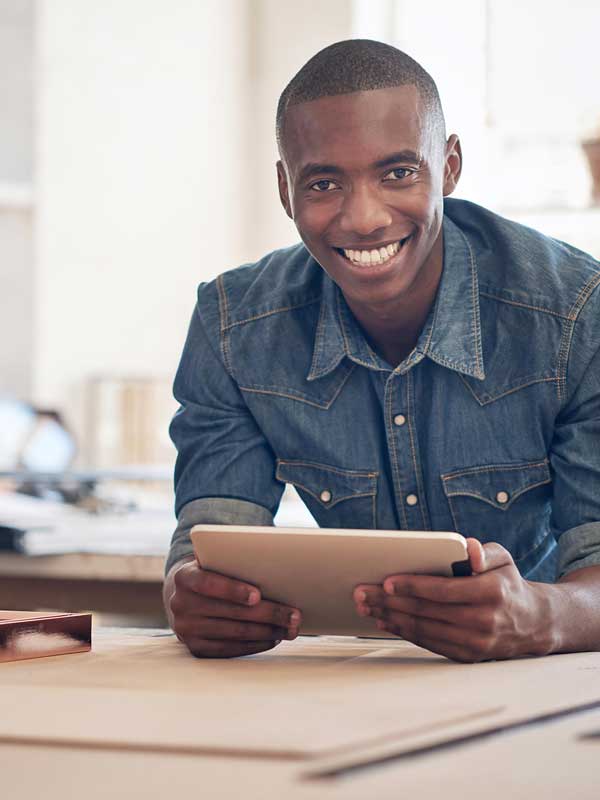 Introducing a new support experience
Real support from a real human
When you call us, you'll get a real-live human on the other end, rather than dealing with a robot! And if you have any technical questions, we will find the answer.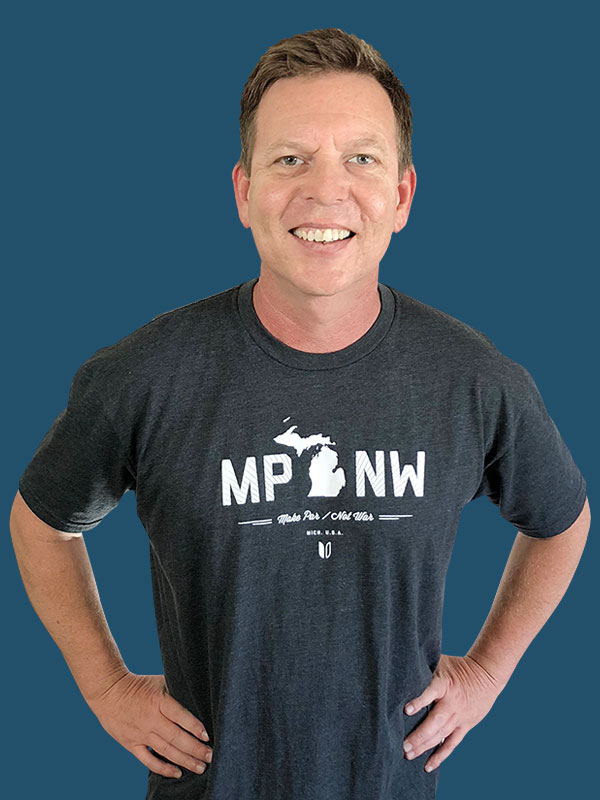 How long will it take to build my website?
We'll work through my simple, organized design process within 4-6 weeks. Timeframes vary depending on the timeliness of communication, holidays, number of revision rounds, etc.
What's the design process like?
The design process is extremely collaborative and we'll work together every step of the way to design a branded website that is unique and suitable to your business.
Check out my design process here
.
Why do you use WordPress?
WordPress is open source content management software and currently powers around 28% of all websites on the Internet. The project is contributed to by tens of thousands of developers all over the world and is growing from strength to strength. WordPress allows us to develop flexible and customizable websites to modern standards and observes web development best practices. Furthermore the community of web developers that use WordPress reaches far and wide and allows us to tap in to this collective intelligence and bring that wealth of experience to your project.
Where is the website hosted?
Your website needs to be hosted by a hosting company that specializes in WordPress hosting. We strongly recommend Flywheel because it's built on the best platform for developing and hosting fast, reliable, and secure WordPress sites.
What happens if I want to add some features to the website while you're building it?
While we like to be flexible and responsive to your needs, we also like to deliver what we promise within the time frames and budgets we have allowed. If you ask us to add new features to your website while we are building it, we will most likely ask why? If we all agree that your new request will help us achieve our objectives then we will be more than happy to oblige. If your new feature is something you would like to add to your website but is not directly tied to your original objectives then we will suggest to schedule it for a second iteration of the website once it has been launched. This will require a new proposal.
What happens after the website is launched?
Once your website is launched, we will provide 30 days of support to make sure any bugs have been ironed out and that you are confident using your new website. After this you will need to subscribe to one of our ongoing website care plans to make sure your website is looked after and maintained. These website care plans include updating your software, regular backups, security checks and making sure your website is online and open for business 24/7/365.
More information on our website care plans can be found here.
Who do I call if something goes wrong with the website or I can't figure something out?
Provided you subscribe to one of our ongoing website care plans, we will be your first point of call should something go wrong with your website. We will determine whether it is something the hosting company needs to fix something that is covered by your website care plan. We will provide training and video tutorials to assist you in using your website once it is launched.
How long will it take to appear at the top of Google?
The time it takes for your website to appear on page 1 of Google depends on a number of factors. It depends on the search phrase people are using to find your website and the number of other websites that are also available for those search phrases. Nobody can truly say how long it will take for your website to appear at the top of search engine results pages (including people who actually work for Google), however there are a number of factors that can improve your chances. Building your website on WordPress is a good start as WordPress has some great Search Engine Optimization fundamentals built-in. Creating unique and interesting content on a regular basis for your website is also critical to increase your visibility amongst search engines. Launching your website and then forgetting about it is a surefire way to get lost amongst the noise.
Or call now at 760-224-0692
We'll move your site over to our hosting platform (for free!)
We offer Premium WordPress hosting with above-and-beyond services and solutions.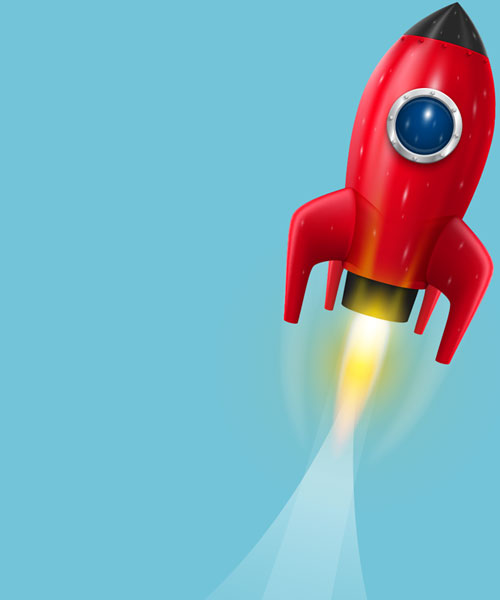 "Randy Speckman Design has been handling my websites since 2003. The combination of their design capabilities, knowledge of the constantly changing Internet industry, and their honest work ethic make them the perfect choice for anyone needing a website."
– Eric Neuner, NuShoe, Inc.