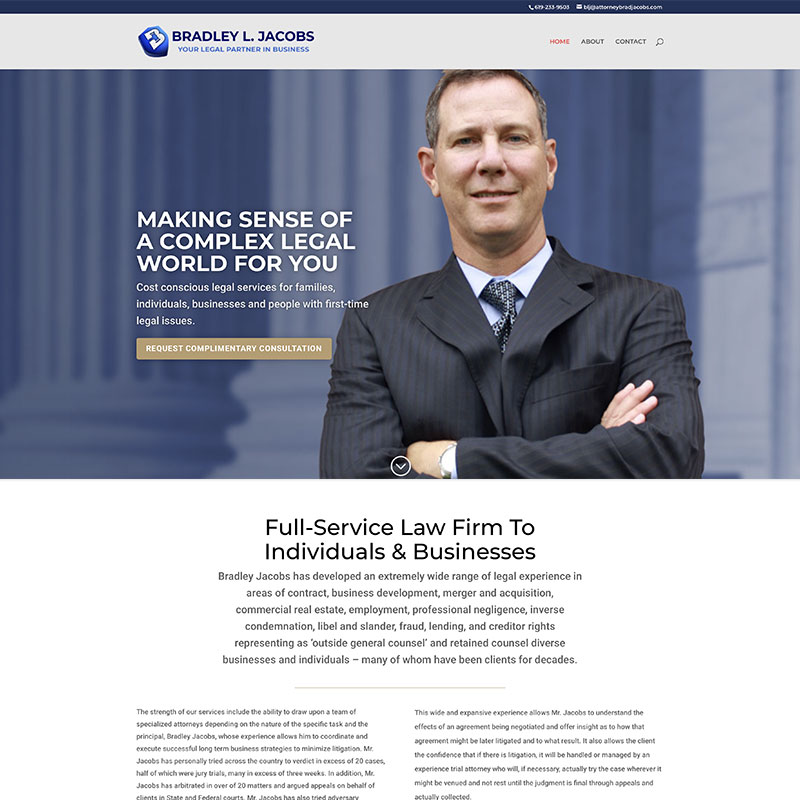 Attorney Bradley L. Jacobs
Self promotion website
Cost conscious legal services for families, individuals, businesses and people with first-time legal issues.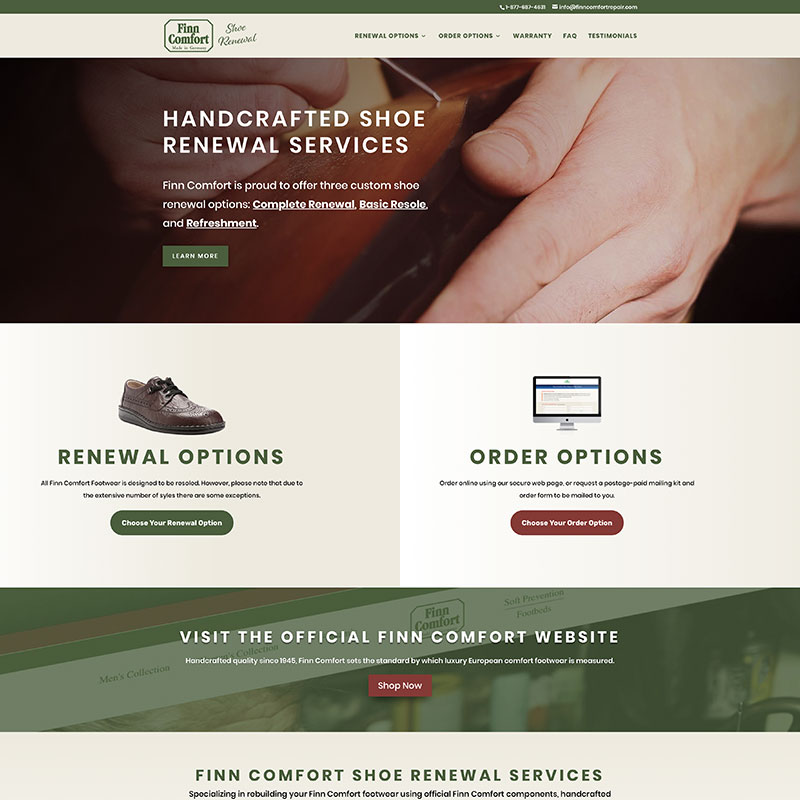 Finn Comfort Shoe Repair Website
Shoe repair service exlusively for Finn Comfort footwear
Finn Comfort needed a way to offer it's customers a convenient, easy way to extend the life of their footwear.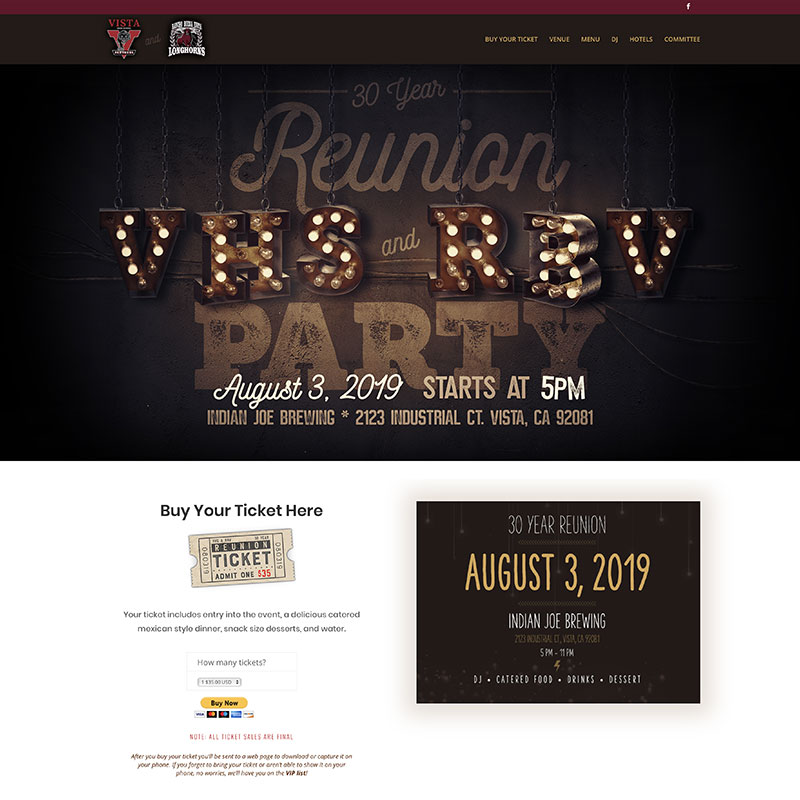 30 Year High School Reunion Website
Promotional website for advanced ticket purchase
Making it easy to inform classmates, share the event and buy tickets, this one-page website is a model of efficiency.
Craft & Bulk Flooring
San Diego flooring retailer at wholesale prices
Lead generation landing page targeting local San Diego customers in need of flooring and interior design.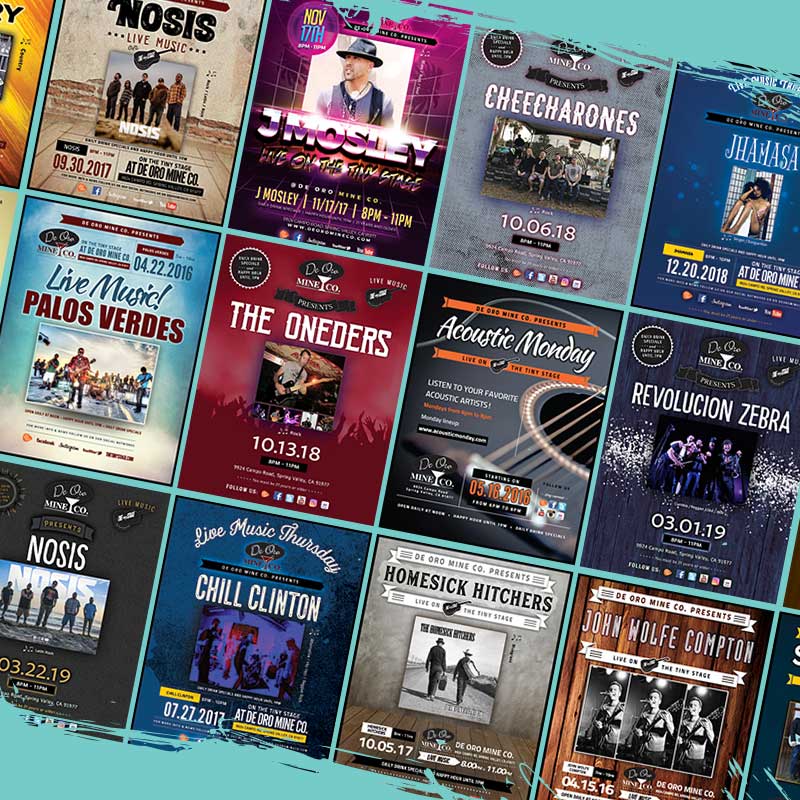 De Oro Mine Co Bar Flyers
Premium flyers promoting local live music
Music soothes the savage beast, so De Oro Mine Co hosts some of the hottest bands in Southern California!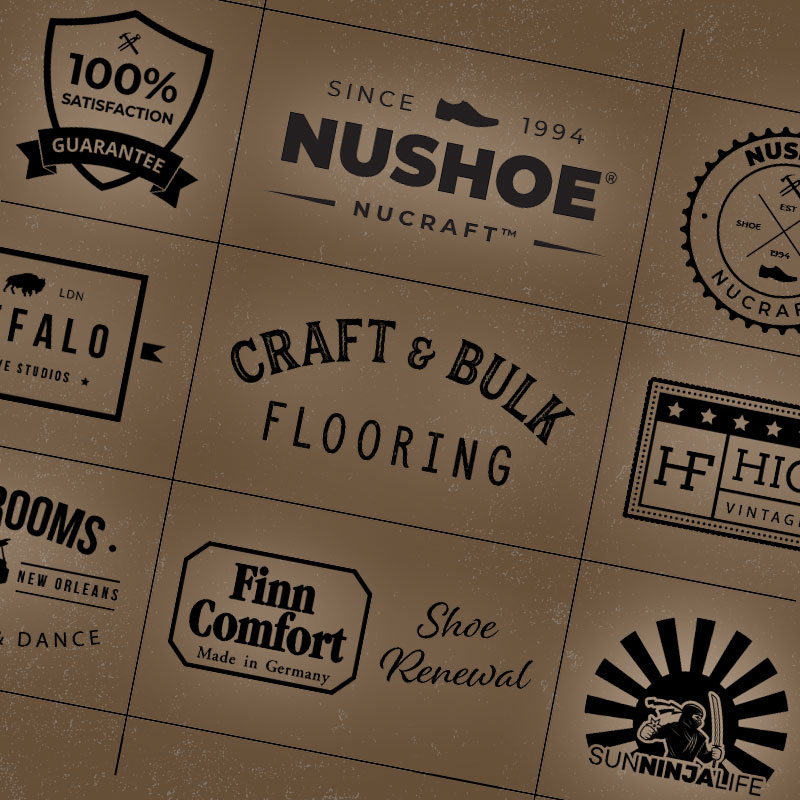 Logo Design & Branding
Premium logos to attract your target customer
We craft each logo with the utmost care ensuring it better represents your business and appeals to your customers.