About US
About Randy Speckman
I believe entrepreneurs do more to change the world than any other group. Nobody works harder, sacrifices more, or risks as much to follow their dreams.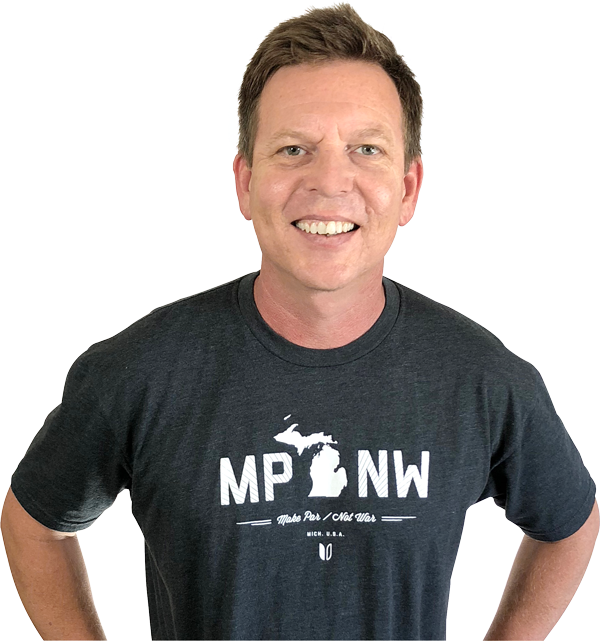 Hi, my name is Randy Speckman. I've been designing business websites for over a decade – but in 2015, everything changed!
What used to work for a small business website a few years ago is no longer relevant or effective today. The old way of building websites results in nothing more than an expensive online brochure, instead of converting visitors into leads or sales.
To better serve my clients, I began researching the science behind successful websites and the tactics used to convert more visitors into loyal, happy customers. My findings were amazing! It was then I decided to revamp my process for small business owners looking to have an effective, sales driven website.
I decided to challenge the industry 'norm' and do everything different. I was determined to help others achieve more online success without having to spend a fortune.
Then in 2016, I came up with a better way to develop websites that will automate and grow your business.
I developed a process that allows us to create beautifully designed, easy to use websites that are amazingly affordable and profitable for you.
Now we can save you thousands on the development of your website and more on your ongoing website costs!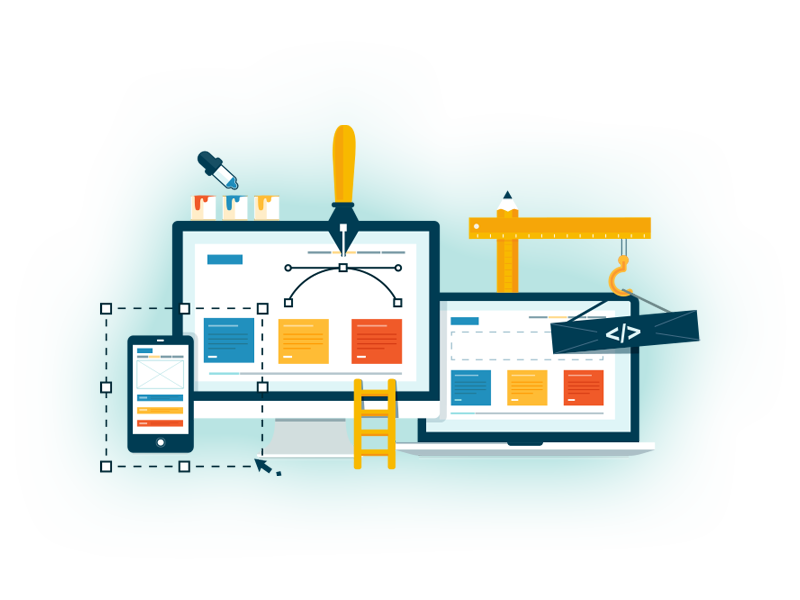 Our approach
We believe web design is less about looks and more about strategy. That's why we adopt a results focussed, strategy-first approach to every project we take on.
Most websites don't have a traffic problem, they have a conversion problem. Our website development process solves this problem in a big way. We incorporates these three elements:
Traffic
Research is the key! We identify your ideal customer, get to know everything about them, and then target them where they hang out on the web. This process generates higher quality, "warm leads" to your website.
Conversion
Warm leads crush sales! Knowing exactly what your customer is looking for and having your website content match their needs will convert visitors into sales at a much higher rate. Offering the most value over your competition wins the sale.
Nurturing
The first sale is the hardest! Now that you have a new customer, it's time to nurture them and turn them into raving fans and life-long customers.
Add to that, our passion for helping others succeed online and unlimited support and you can see why we have hundreds of very happy clients. In fact, our 96% client retention rate speaks for itself…once you join us, you'll never want to leave.