I believe entrepreneurs do more to change the world than any other group. Nobody works harder, sacrifices more, or risks as much to follow their dreams.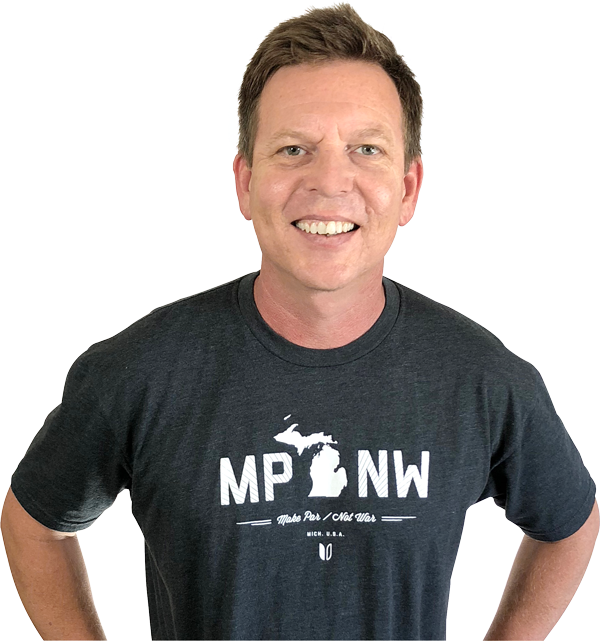 Hi, my name is Randy Speckman. I've been designing business websites since 2006 – but in 2015, everything completely changed!
What used to work for a small business website a few years ago is no longer relevant or effective today. The old way of building websites results in nothing more than an expensive online brochure, instead of converting visitors into leads or sales.
To better serve my clients, I began researching the science behind successful websites and the tactics used to convert more visitors into loyal, happy customers. My findings were amazing! It was then I decided to revamp my process for small business owners looking to have an effective, sales driven website.
I decided to challenge the industry 'norm' and do everything different. I was determined to help others achieve more online success without having to spend a fortune.
Then in 2016, I came up with a better way to develop websites that will automate and grow your business.
I developed a process that allows us to create beautifully designed, easy to use websites that are amazingly affordable and profitable for you.
Now we can save you thousands on the development of your website and more on your ongoing website costs!
Trusted by over 500 companies and brands worldwide

"Randy Speckman Design has been handling my websites since 2003. The combination of their design capabilities, knowledge of the constantly changing Internet industry, and their honest work ethic make them the perfect choice for anyone needing a website."
– Eric Neuner, NuShoe, Inc.