A smarter way to market your business.
Our 5-star writers will write copy for your blog, newsletters, online ads, email campaigns and more. We can also manage your social profiles and help you convert more leads into sales.
Our exclusive network of marketing experts have been carefully vetted for professionalism and experience. Every project is based in solid research to ensure the content we develop is properly aligned with your business needs and growth goals.
Team of Digital Marketing Experts
Make More Money Online with Less Cost
An Online Presence People Can't Ignore
We offer over 20 products to help you grow your business.
We are advocates for your business, and are passionate about seeing you succeed for the long-term. Whether you hire us for 1 service or 20 services, we want you to know you're in very good hands.
24 Blog Post Topics
$150
Your blog is important, but coming up with new, consistent articles can be a struggle. Let some fresh eyes come up with 24 new topics for you.
Blog Starter Kit
$600
Maintaining a blog is essential to build authority and convert customers, but starting a new blog is a lot of work. Let our experts give you a leg up!
1 Blog Post a Month
$150/mo
A content strategy is the best way to build authority, improve SEO, and convert new customers. Get one, hand-crafted article written each month for your blog.
Case Study
$375
Highlight your best work! Let our experts take the data and customers you already have and write a case study for your business.
Monthly Email Newsletter
$225/mo
Keep your prospects and customers informed. We'll setup, write, and send a monthly newsletter for your business. This is a turnkey email marketing service.
Email Drip Campaign
$895
Email Drips are highly effective in keeping your business in the minds of your customers, increasing sales and retention. Let us build your winning campaign.
Social Media Starter Kit
$600
Social Media is one of today's best ways to share your brand and reach new customers. Get in the social game with this all-in-one starter kit!
Social Media Page Creation
$120
Step into the social media game and reach a broader audience by having our expert team create your very own social media business page.
Social Media Management
$225/mo
Get a versed social media manager to strategize, post, engage and grow your account following. Dominate with this social media marketing service.
Instagram Growth Engine
$225/mo
Now you can dramatically grow your Instagram following with highly-targeted users to drive more traffic and sales for your business.
Twitter Growth Engine
$225/mo
Now you can dramatically grow your Twitter following with highly-targeted users to drive more traffic and sales for your business.
Pro Facebook Page Setup
$375
Your Facebook Business page is an essential part of your online marketing strategy. Make sure yours is created the right way for best results.
SEO Starter Kit
$260
Want your website found on the search engines, but not sure if your website is optimized? Get this all-in-one starter kit for an audit and consultation!
Complete Local SEO
$520/mo
If you have a local business and want to show up better in the search results and maps in your area, this Local SEO service is made for you.
Complete SEO
$645/mo
If you want total done-for-you SEO, this is our specialty! Our expert SEO team uses the techniques that work to boost your organic search rankings.
Facebook Ads Management
$375/mo
Use Facebook ads to drive traffic, leads, and sales for your business. We do 100% of your Facebook Ads work for you.
Instagram Ads Management
$375/mo
Use Instagram ads to drive traffic, leads, and sales for your business. We do 100% of your Instagram Ads work for you.
Google Ads Management
$375/mo
Use Google Ads to drive targeted traffic, leads, and sales for your business. We do 100% of your Google Ads work for you.
Logo Design
$600
Image is everything and it all starts with a brilliant, yet simple logo to represent your unique business. We'll research your industry and design a solution that you and your customers will love!
Business Card Design
$100
Self promotion is key to growing your business. Our premium, custom designed business cards will help you stand out from the crowd. We'll give you 3 designs to choose from and perfect your favorite.
Brochures
$800
Brochures are a great way to strengthen your brand. We'll ensure that your brand stands out from the crowd with premium visual design solutions that will attract your ideal customer!
Trusted by over 500 companies and brands worldwide

1. Request a call back
To see how you can get a high-performing, highly effective website.
2. Prep your sales team
For the new leads coming in daily from your highly-converting website.
3. Scale your business
Using the extra cash flow from predictable website leads and new sales every day!
Or call now at 760-224-0692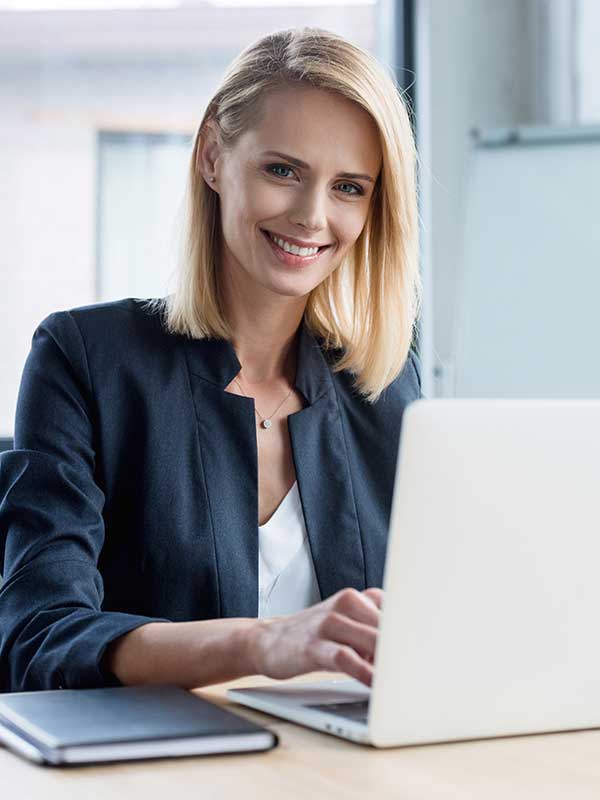 Introducing a new support experience
Real support from a real human
When you call us, you'll get a real-live human on the other end, rather than dealing with a robot! And if you stump us with any technical questions that we can't answer on the spot, we'll find the answer for you right away.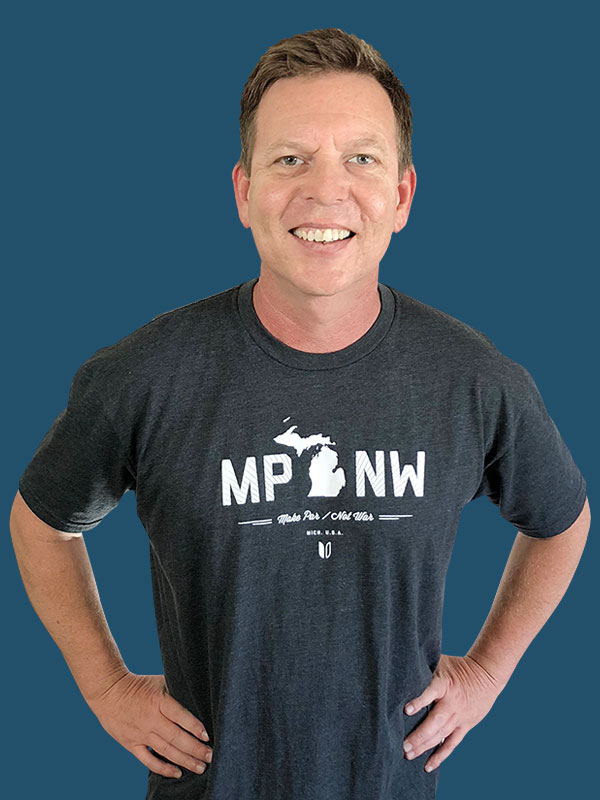 "Randy Speckman Design has been handling my websites since 2003. The combination of their design capabilities, knowledge of the constantly changing Internet industry, and their honest work ethic make them the perfect choice for anyone needing a website."
– Eric Neuner, NuShoe, Inc.