Beautiful web design that will grow your business.
Web designers are a dime a dozen these days. The real trick is to find someone who is also an expert marketer, digital strategist, and conversion specialist — and that's not easy!
Since 2006, we've helped hundreds of clients achieve their online goals and make a huge return on thier website investment.
Quality Leads & Loyal Customers, Every Day
Make More Money Online with Less Cost
An Online Presence People Can't Ignore
Confusion over internet marketing can be expensive.
With so many get-rich-quick marketing 'gurus' flooding your inbox, social media platforms that change daily, and thousands of tools to choose from, it's difficult to know which way to turn.
We offer hand-picked, industry-tested, digital marketing services that will help you conquer the internet.
We believe in building long-lasting relationships and we're here to help you grow your business.
Trusted by over 500 companies and brands worldwide

Here's what you get with our highly effective websites:
ABOVE AVERAGE CONVERSION RATES
Get more leads without spending a fortune in traffic or SEO.
HIGH QUALITY LEADS & CUSTOMERS
We target your ideal customer and turn them into loyal fans.
AGENCY RESULTS WITHOUT THE HIGH PRICES
We deliver premium quality websites at a fraction of the cost others charge.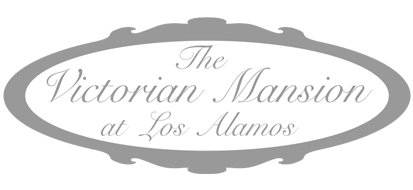 "Randy Speckman Design did an outstanding job on our company website and was a pleasure to work with. They developed and implemented a look and feel that truly embodied the spirit of our Bed & Breakfast. Unlike some creative companies, they also bring the ability to deliver on time, on budget, and to spec."
Rod Rigole
The Victorian Mansion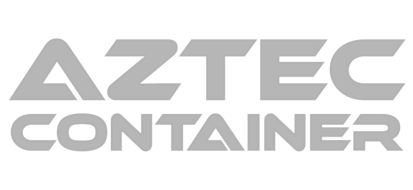 "I'm extremely happy with Randy Speckman Design. They've done a great job developing our websites and brochures. I really appreciate their ability to take a basic idea from me and then create exactly what I am looking for. They are always a pleasure to deal with and go the extra mile to take care of our needs."
Steve Hyndman
Aztec Container
Launch your website on next-level managed WordPress hosting.
We believe the best partnership for your business is your hosting provider. Businesses trust us because of our excellent track record with hosting mission-critical WordPress sites.
Our plans are designed to grow with your business, starting at just $40 per month with no hidden charges. Experience the difference today.
Finally, a web design company you can count on.
Need an affordable agency you can trust? Look no further!
Built on trust and integrity, we promise to provide the highest quality work with uncompromising service at an incredible value.
Problems are easy to see, solutions are much harder. We identify the opportunities for growth in your business to help you select services that make the most impact. From social to SEO, and writing to web, the goal is always sustainable growth.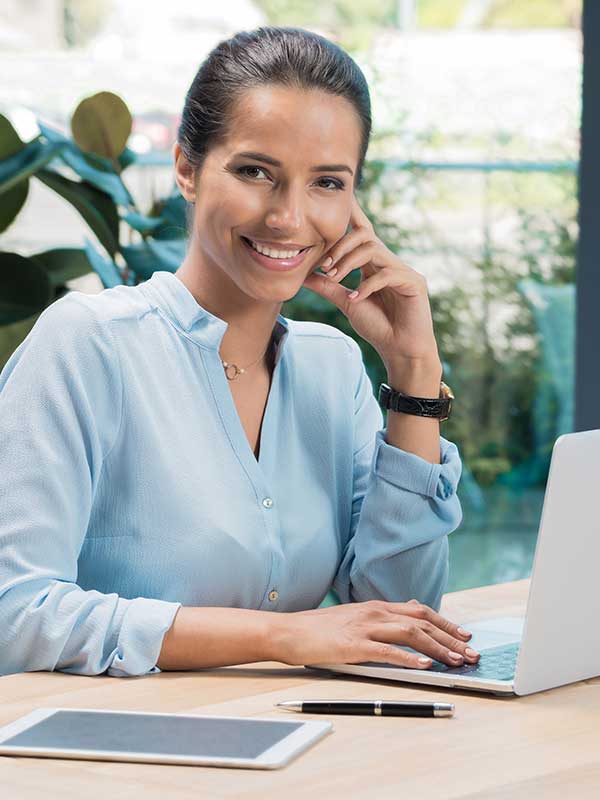 Info Website
$2.5K
Standard features with every website:
Discovery session
Photography
Font collection
Branded icon set
The Divi theme
10 Custom Divi pages
Premium plugins
Email opt-in design
Social Media integration
Search engine optimization
Shop Website
$3.5K
Includes all the standard features plus:
Simple, safe and secure shopping cart
Streamlined single page checkout
Export to Quickbooks
No need for shoppers to register
Delivered by post or pick up
Inventory control
Full range of product options
Full range of pricing options
Multiple payment methods
Easy online refunds and adjustments
Promotional and voucher codes
Websites that attract your ideal customer and entice them to buy from you.
15+ YEARS    |    500+ SATISFIED CLIENTS    |    1000+ WEBSITES
1. Request a call back
To see how you can get a high-performing, highly effective website.
2. Prep your sales team
For the new leads coming in daily from your highly-converting website.
3. Scale your business
Using the extra cash flow from predictable website leads and new sales every day!
Or call now at 760-224-0692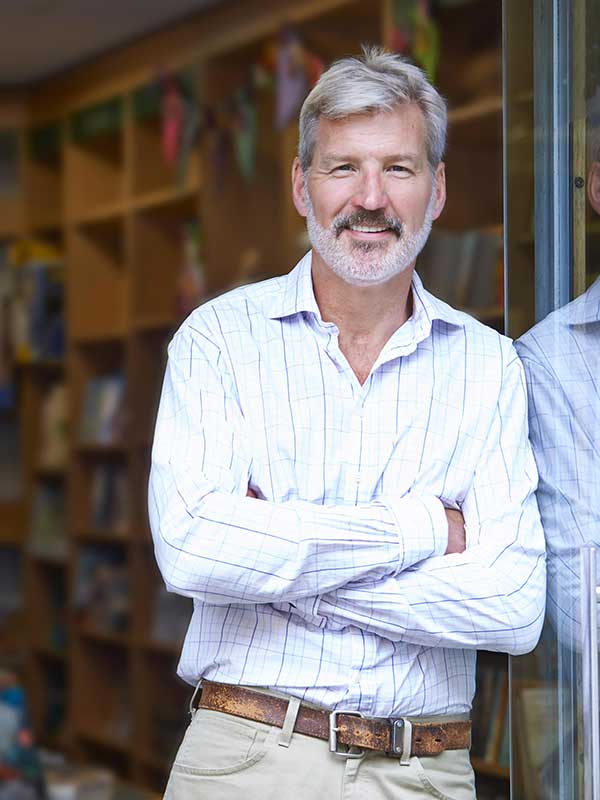 Introducing a new support experience
Real support from a real human
When you call us, you'll get a real-live human on the other end, rather than dealing with a robot! And if you stump us with any technical questions that we can't answer on the spot, we'll find the answer for you right away.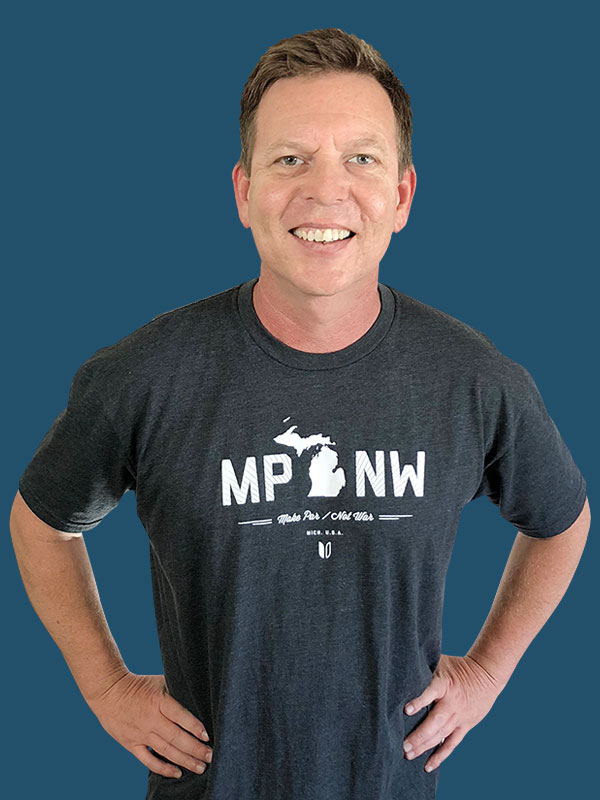 "Randy Speckman Design has been handling my websites since 2003. The combination of their design capabilities, knowledge of the constantly changing Internet industry, and their honest work ethic make them the perfect choice for anyone needing a website."
– Eric Neuner, NuShoe, Inc.