Resources
Essentials For Your Online Business
Our most trusted, used, and recommended!
Below is a small list of resources that we use to run our business, build sales funnels, develop websites and make more money per lead. We strongly recommend these tools to help you save time and scale up your online business. We've tested and tried a ton of resources, including all the ones you see on this page.
We love ClickFunnels! We've been building sales funnels for clients for years on ClickFunnels and they look amazing. The powerful suite of tools included in ClickFunnels literally replaces the need for programmers and web developers. What used to take a week to build using WordPress, now takes just hours using ClickFunnels.
More than just a drag and drop editor, you can build out all your email sequences inside ClickFunnels, automate the selling process for up-sales and down-sales, run an entire affiliate program on all your products, and much more.
ClickFunnels is changing the way everything is sold online and replaces over $1,000/month in online tools!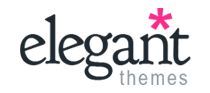 Elegant Themes
#1 Premium WordPress Theme
Download over 100 beautiful WordPress Themes for the price of one, including Divi, the ultimate theme and visual page builder. Take Divi for a free test drive today.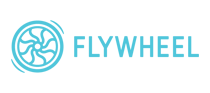 Flywheel
#1 Premium WordPress Hosting
Looking for a trusted care-taker for your business website? No matter what you need, we offer managed WordPress Hosting services to exceed your expectations.