Performance Insights
The metrics that matter paired with expertly‑crafted recommendations
Our Performance Insights add-on will test and evaluate your website with powerful and site-specific performance insights. These summaries give you an in-depth look at the performance of your site, highlight areas of improvement, and includes actionable insights straight from our performance team, so you'll know exactly how to improve your site's speed!
Features
Here's what you'll get in each monthly report
Performance metrics
We'll generate a report with the most important metrics such as load time, time to first byte, and the number of network requests, just to name a few! You'll also see the overall caching performance and other performance metrics that only your host can provide.
Actionable insights
In each report, our performance team will identify areas of opportunity to improve your site's performance! With these insights, you'll know exactly where improvements can be made and how you can tackle them. (No more guesswork!)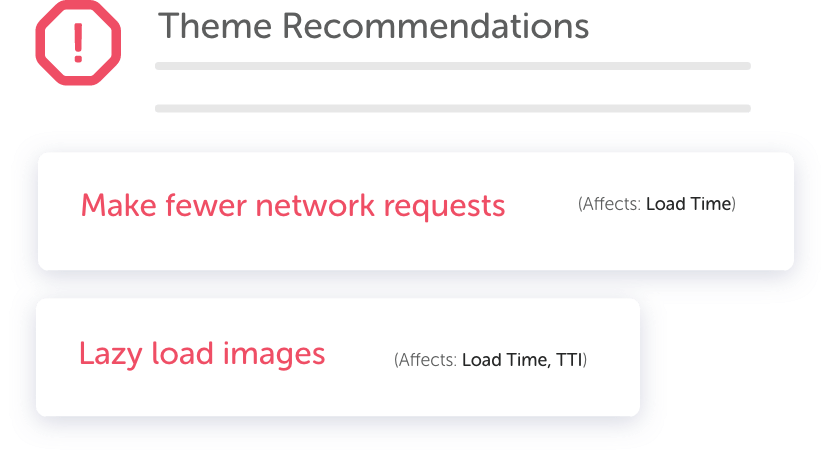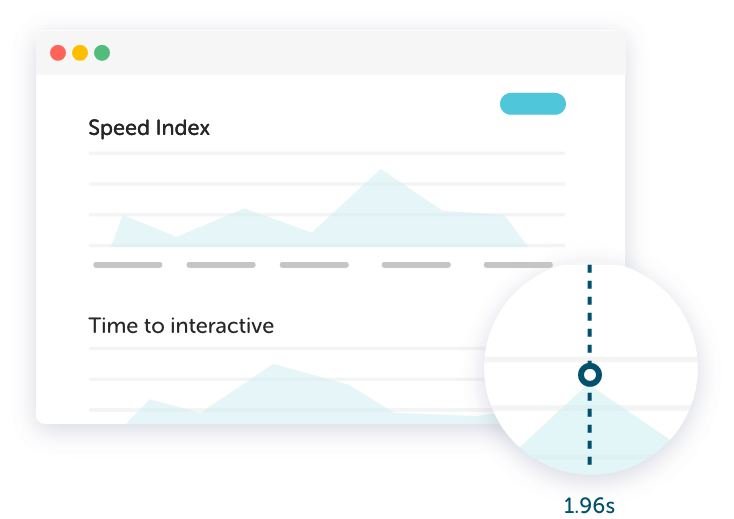 Historical trends
The performance dashboard allows you to view reports each month to track your site's behavior over time! Easily compare the data to previous months to highlight troublesome patterns or unique problems affecting your sites' performance.
HOW OFTEN WILL I GET A PERFORMANCE SUMMARY?
By default, we'll generate the report once a month! But you can request that we run a report any time you like. There's no limit!
DO I NEED A HOSTING PLAN TO ADD PERFORMANCE INSIGHTS TO MY SITE?
Yep! We have a number of options to choose from, you can view our plans here. Once you've purchased a hosting plan you'll be able to add Performance Insights.
Already have a hosting plan? To get started with Performance Insights, call us at 760-224-0692.
HOW IS THIS DIFFERENT THAN RUNNING A SPEED TEST ONLINE?
You can receive a lot of information from a speed test online. However, our Performance Insight summaries include information that's only available through your host (Flywheel in this case). An example of this is how well your site is caching. Also, unlike a speed test, Performance Insights provides you with personalized actions on how to make your site more performant. Reports are also delivered automatically to you every month so you can monitor your site's performance over time and take action if you see any new issues arise!
WHAT DOES RANDY SPECKMAN DESIGN DO ABOUT MY PERFORMANCE INSIGHTS RESULTS?
The actual implementation of performance optimizations can be performed by Randy Speckman Design under our Scale hosting plan. This means any site level changes would be completed by us each month to make sure your site is always performing at it's best.
Or call now at 760-224-0692