Process
Here's what you can expect
Project Management
We'll manage our project together using Dropbox.
I'll create a shared folder for us and outline our entire project, assign tasks and set deadlines to keep us on track.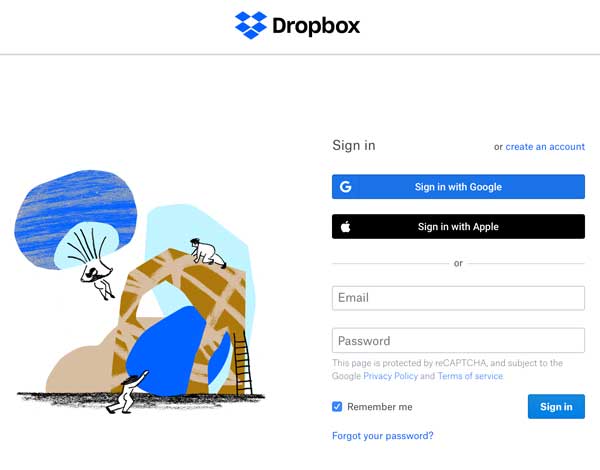 Project Planner
We'll follow a simple process from start to finish.
I'll work with you every step of the way.
STEP 1:
Request Your Custom Proposal
Fill out a project inquiry form and schedule a call to request your custom proposal to get started.
STEP 2:
Let's Get Started
Once we receive payment for your website, we'll start the project process.
STEP 3:
Submit Your Content
Use the shared Dropbox folder to upload your logo, photos, text, and any other assets we need to complete your project.
STEP 4:
We Design Your New Website
We create a brilliant website design suited for your business and your target audience. Prepare to fall in love!
STEP 5:
Design Feedback
I'll send you a link to review a live example of your new Home Page and Internal Page designs. Based on your feedback, I'll make any changes you desire to the design of your new website.
STEP 6:
Content Migration
After you approve the new design, I'll develop the site's WordPress framework. Then, with extreme care and a meticulous nature, we add your content to your new web pages.
STEP 7:
Test & Review
I'll test and review every page, button, call-to-action and form on your new website to ensure there are no problems.
STEP 8:
Launch Your New Website
Once everything is in place, I'll turn your new website live and deliver all of your branding files.
Now you can finally scratch "New Website" off your to-do list. Congrats!
Final Thoughts
We have over 20 pre-packaged digital marketing services perfect for any business looking to grow online.
Online marketing can be overwhelming. That's why we developed these hand-curated, industry-tested, marketer-approved, digital marketing services. From Social to Data, and Content to Sales – we have what you need.
Over the years, we've hired hundreds of internet marketers and learned what makes the difference between a poor experience and an amazing one. It starts with a promise. We promise to always provide the highest quality work, from the most talented internet marketers, at the best price possible.