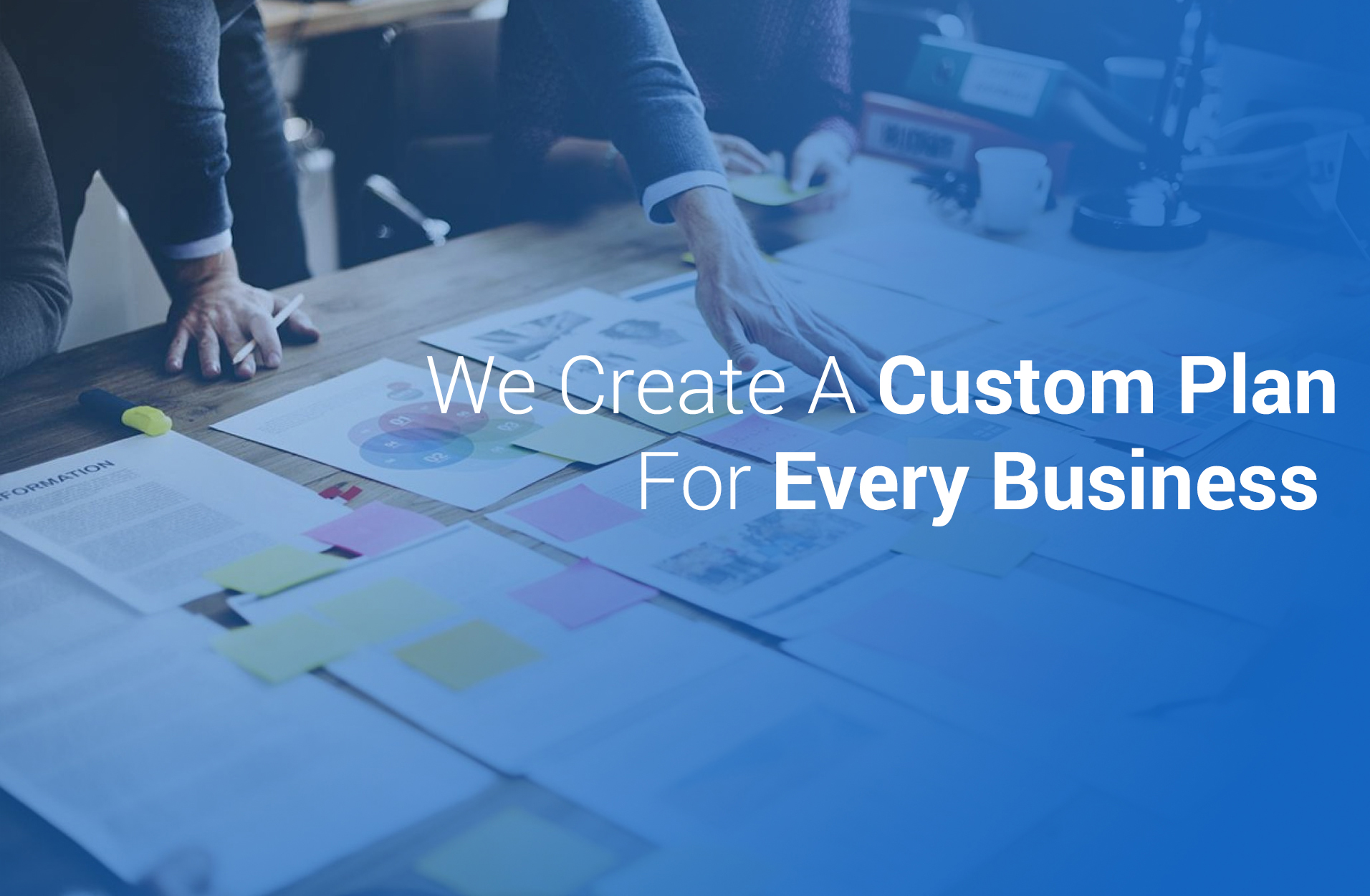 Fill out the short form below to get things started. Then, Randy Speckman will contact you to learn more about your goals and the vision for your NEW! custom WordPress website.
Custom WordPress Website Quote

100% Satisfaction Guaranteed
Work one-on-one with Randy Speckman to create a Custom WordPress Website that will generate real, measurable results for your business!