Get a Free SSL Certificate
We're proud to provide a free SSL certificate with any hosting plan!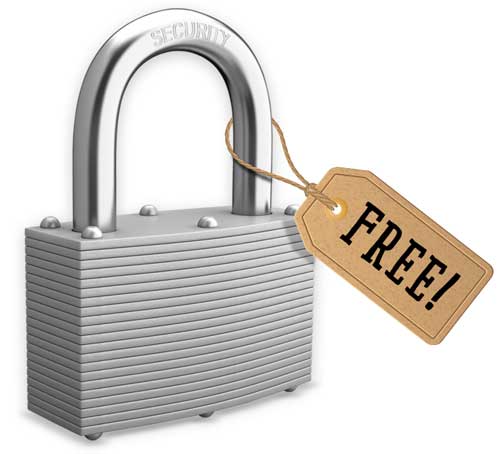 With just a few clicks, we can add SSL to WordPress sites on Flywheel for the low, low price of zero cents (thanks to our friends at Let's Encrypt™)!. No need to bounce back and forth between Flywheel and a third party provider – you can get world-class hosting and SSL encryption all under one roof with our built-in integration.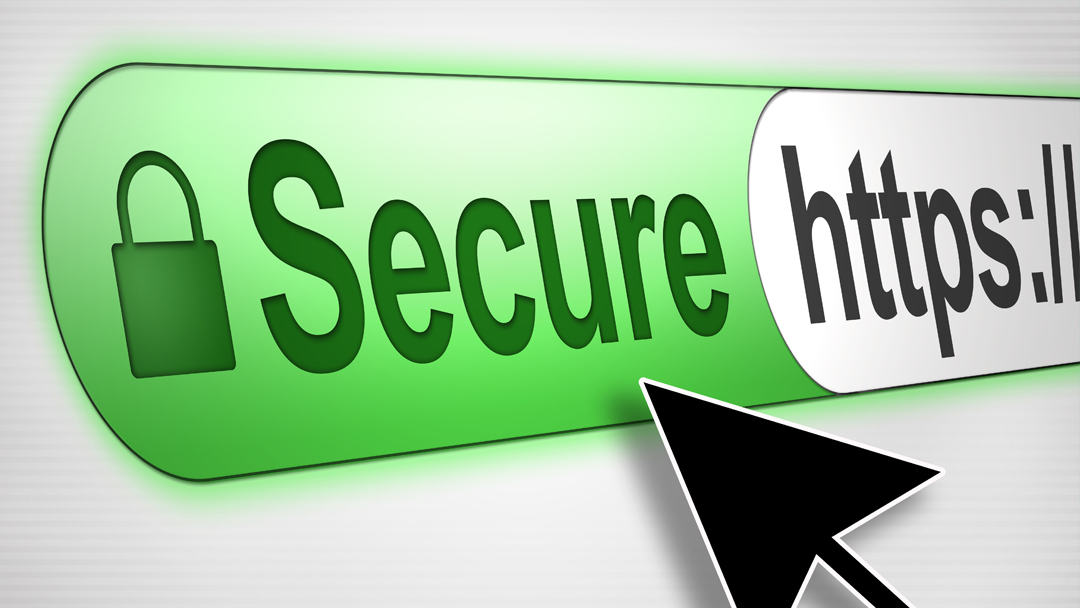 FLYWHEEL + LET'S ENCRYPT™ = MAGIC
Our super speedy WordPress platform and free Let's Encrypt™ SSL certificates work together to give your site a nice boost in both SEO and security. With our powers combined, your sites will be better and more secure than ever!
IT'S EASY-PEASY TO INSTALL
The easiest way to add Let's Encrypt's free SSL certificates to your WordPress site is by signing up with one of our hosting plans. If you need special SSL certificates, like wildcard or EV, you can still bring your own certificate, too!
KEEP INFO UNDER (PAD)LOCK AND KEY
SSL (short for "secure socket layer") is known best by two obvious indicators that pop up in the URL bar when it's installed: the green padlock and https encryption. If a visitor sees these two things, they know their info is being encrypted and can freely interact with the site without worrying.
Let's Encrypt™ is a trademark of the Internet Security Research Group. All rights reserved.
WHAT IS SSL?
SSL is a built-in feature for all Flywheel hosting plans! Powered by Let's Encrypt™, these certificates are free to use, easy to install, and great for improving your site's security.
HOW CAN I ADD SSL TO MY SITE?
Easy! Just sign up for one of our hosting plans and we'll install it for you.
WILL I NEED TO RENEW MY SSL CERTIFICATE?
Nope! Ordinarily Let's Encrypt™ certificates need to be renewed every 90 days, but we take care of that for you automatically. So once SSL is active, you don't need to do anything at all. 
Or call now at 760-224-0692